Confirmed Service Customer
Chris was very helpful with getting my vehicle serviced. He did an excellent job explaining the services that was performed as well as going into further detail about other concerns the technician found. Overall I found Chris to be one of the best advisors I've ever dealt with in a service department. Thank you for a job well done and all the assistance rendered!
WILL R.
COLORADO SPGS,
CO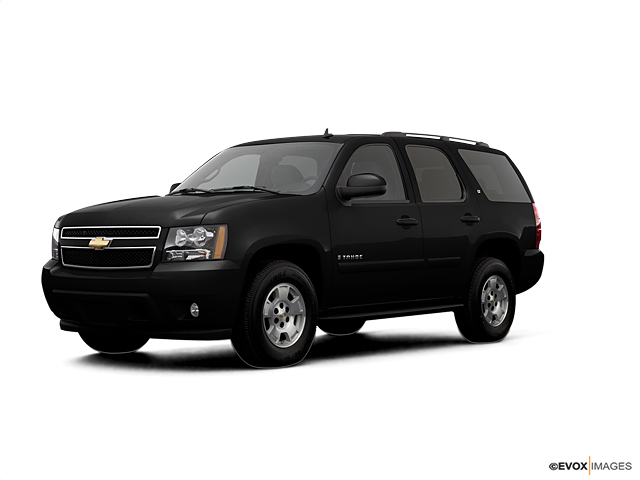 Other reviews that may be helpful
Confirmed Service Customer
Carl Marshall was great as usual. He made sure all my issues were taken care of and that I was 100 percent satisfied.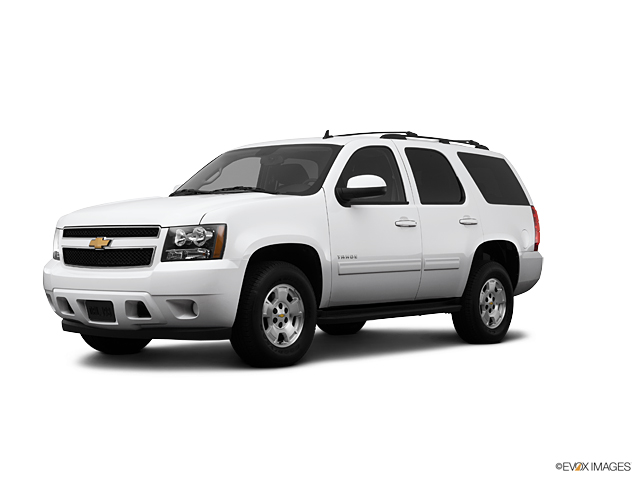 Confirmed Service Customer
Jerry the person I deal with has always been friendly and the mechanics who worked on my Tahoe fix problems or routine maintenance in reasonable time.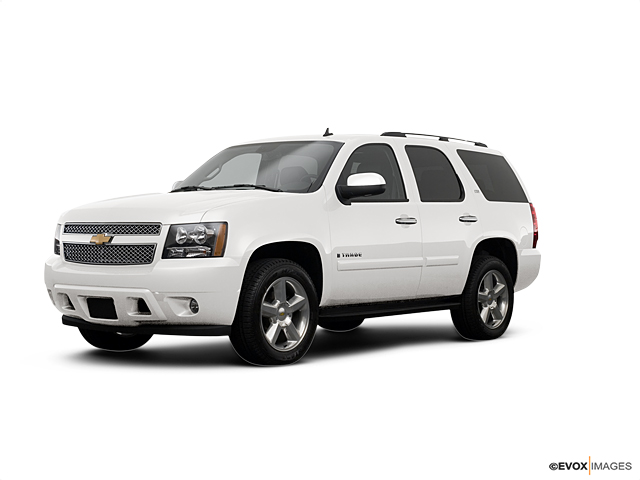 Confirmed Service Customer
The service department is great. The whole team was very responsive to my questions and our car was repaired in a timely manner.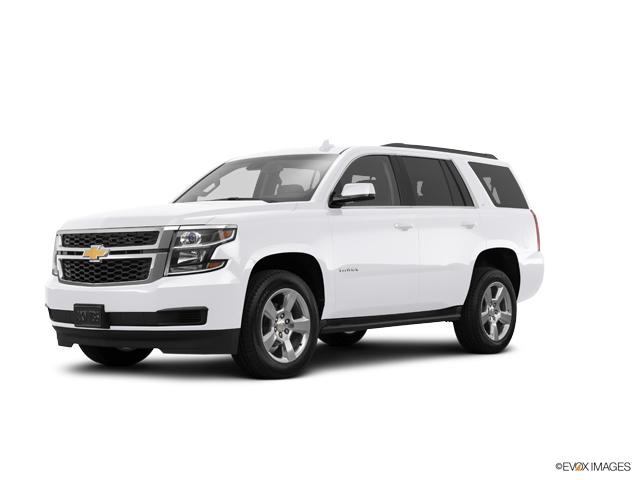 Confirmed Service Customer
Frank met me at the service area and I was 30 min late still he got me in and turned around in about 60 min. thanks for excellent service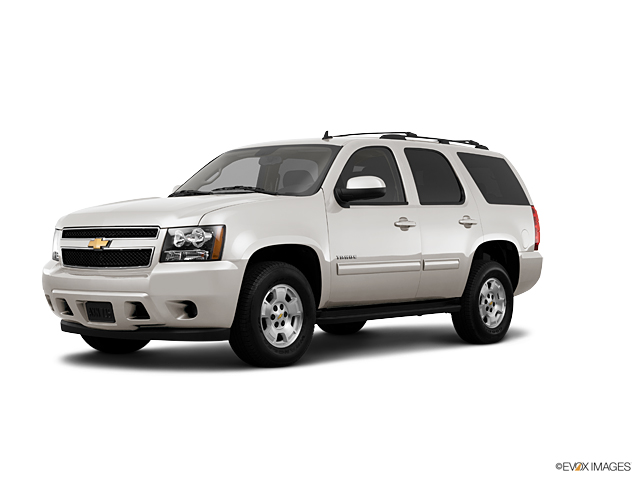 Confirmed Service Customer
Confirmed Service Customer
Service writer was excellent